Better Healthcare For Millennials
Better Healthcare
For Millennials
Mountain provides everyday health and wellness services like doctor visits, birth control, lab tests, nutrition services, and more.

Just $30/month.
See What's Included
Get Started
What's Included
Our mission is to help millennials live healthy lives by making services like primary and preventative care, women's health, meal planning, etc. accessible for $30/month.
How It Works
Signing up takes less than 5 mins. You can immediately access care virtually or book an appointment to any of our partner clinics.
Online Care
Text-based, unlimited access to medical professionals. 100% private.
At-Home Services
At-home lab services like convenient STD / STI test kits and more.
In-Person Appointments
Book an appointment to see a clinician at any of our partner clinics.
What's The Cost?
Just $30! Your subscription includes unlimited virtual care, at-home lab testing, 150+ medical services, one in-person visit to the doctor each year. Subsequent visits to the doctor are only $99.
No Copays
Unlimited virtual healthcare, STD testing, and your one in-person visit to the doctor each year are $0.
No Hidden Fees
Your first in-person visit to the doctor each year is $0. Subsequent visits are only $99. No hidden fees.
From Our Members...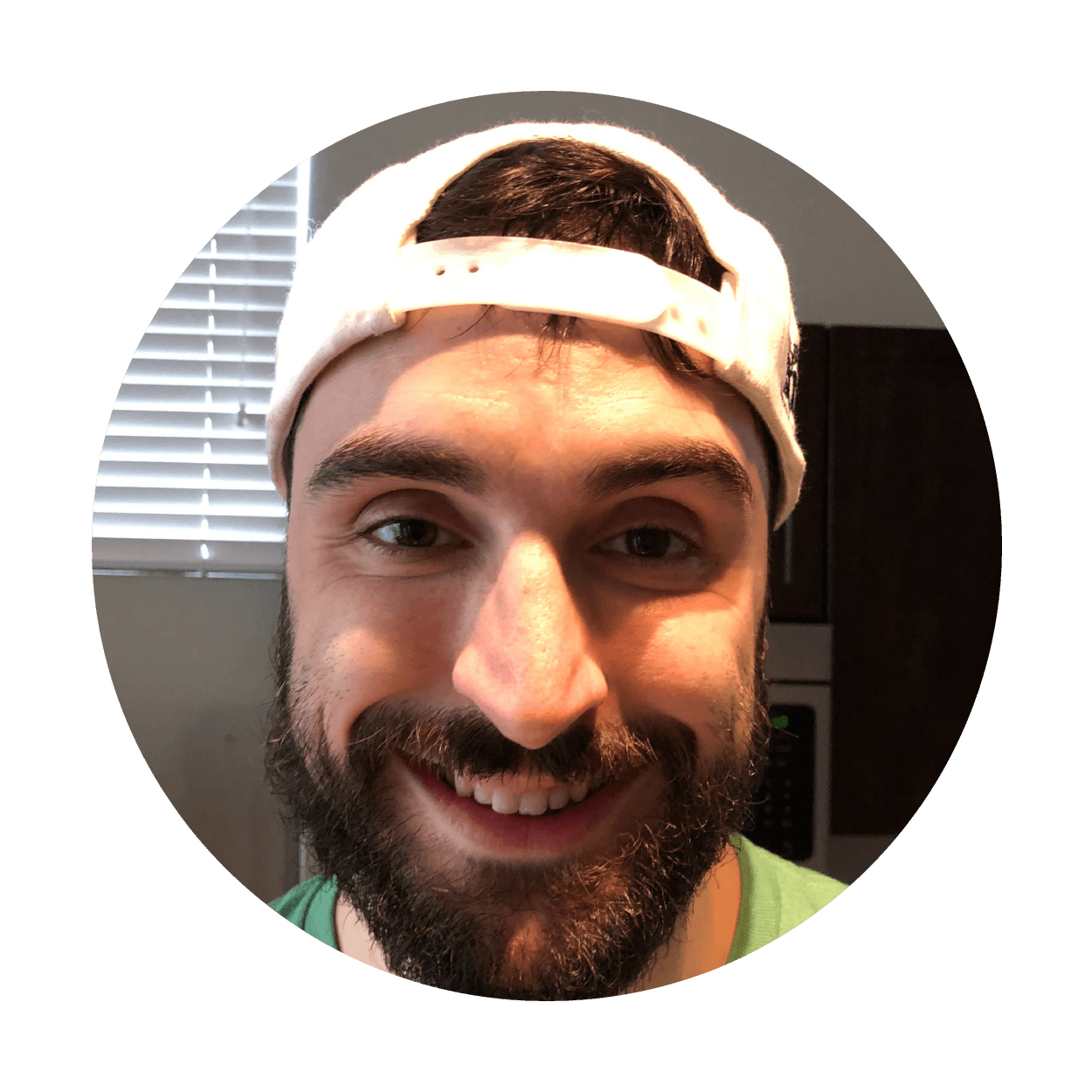 Julian
Surprised that I could get my doctor's visit and flu shot for free. $30 is a no-brainer, especially as a freelancer. Thanks Mountain!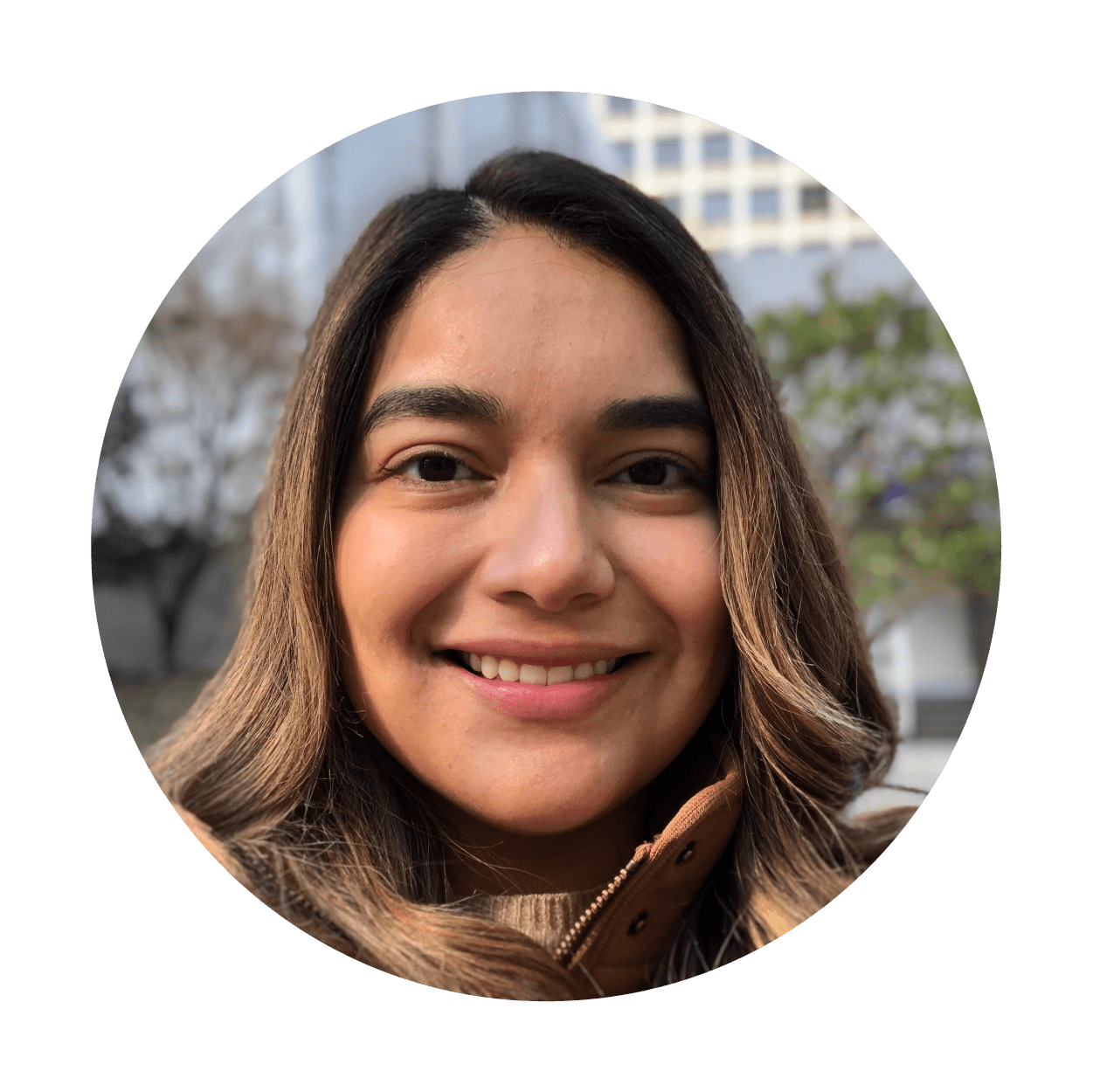 Dayra
It was easy to get my birth control online. When I had questions, the doctor was available to chat. All smiles from me.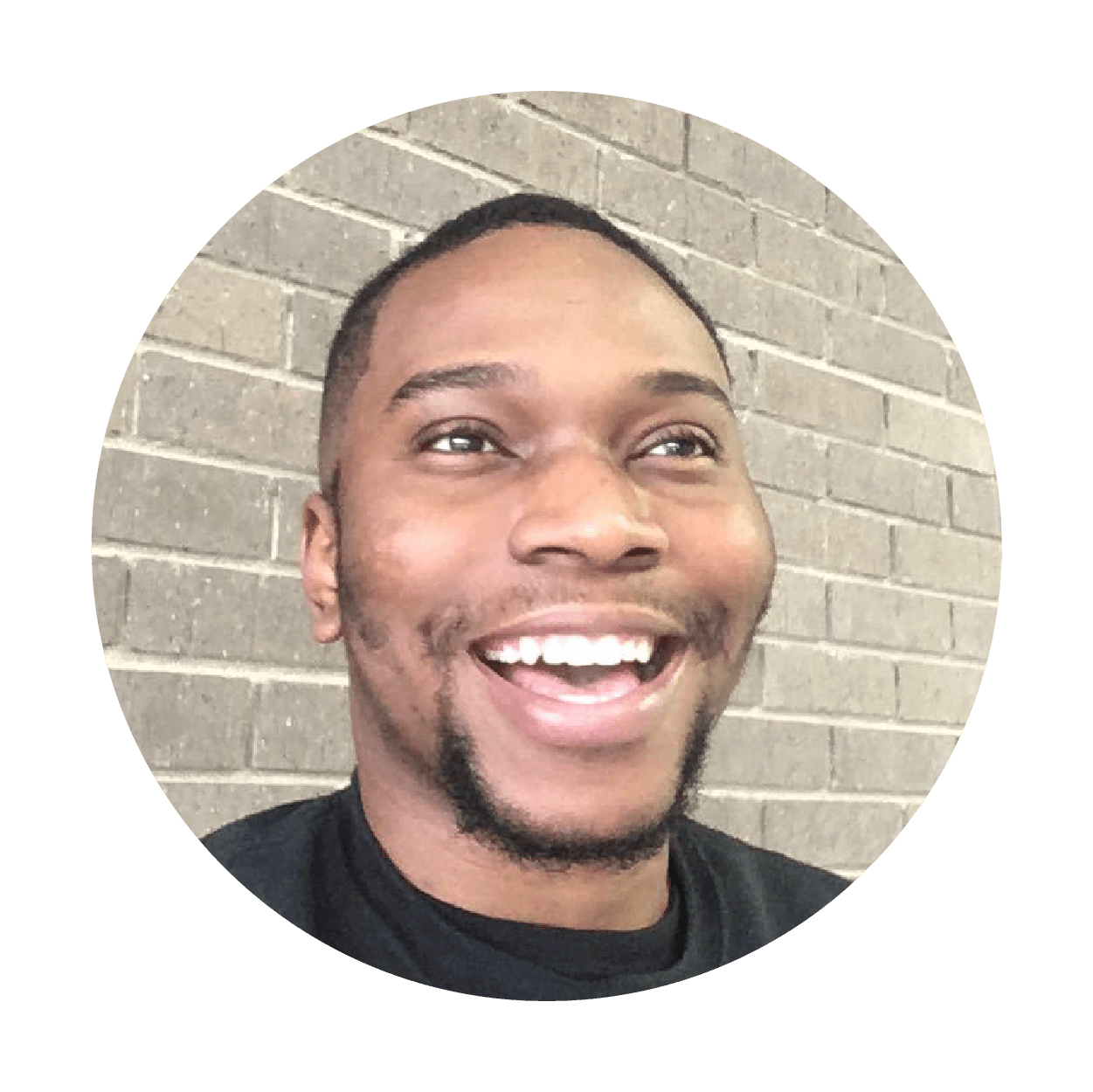 Max
I love how simple everything is. I used the STD test kit and got my results in a few days. No doctor's office. Pretty cool!
Just $30/month
Unlimited Virtual Care
With your primary care provider
In-person Clinic Visit
Flu, Strep, Minor Injuries
STD Testing
Chlamydia, HIV, gonorrhea
Preventative Care
Flu shot, Blood sugar test etc.
Wellness Services
Nutrition, Headspace Premium
Get Started