A Health & Wellness
Plan for Young Adults.
A Health & Wellness Plan for Young Adults.
For less than $1 a day, Mountain pays for your essential healthcare and wellness needs. Unlike your insurance, you'll actually use Mountain.
Mountain covers your essential health and wellness needs for less than $1/day.
There are no surprise bills.
See What's Included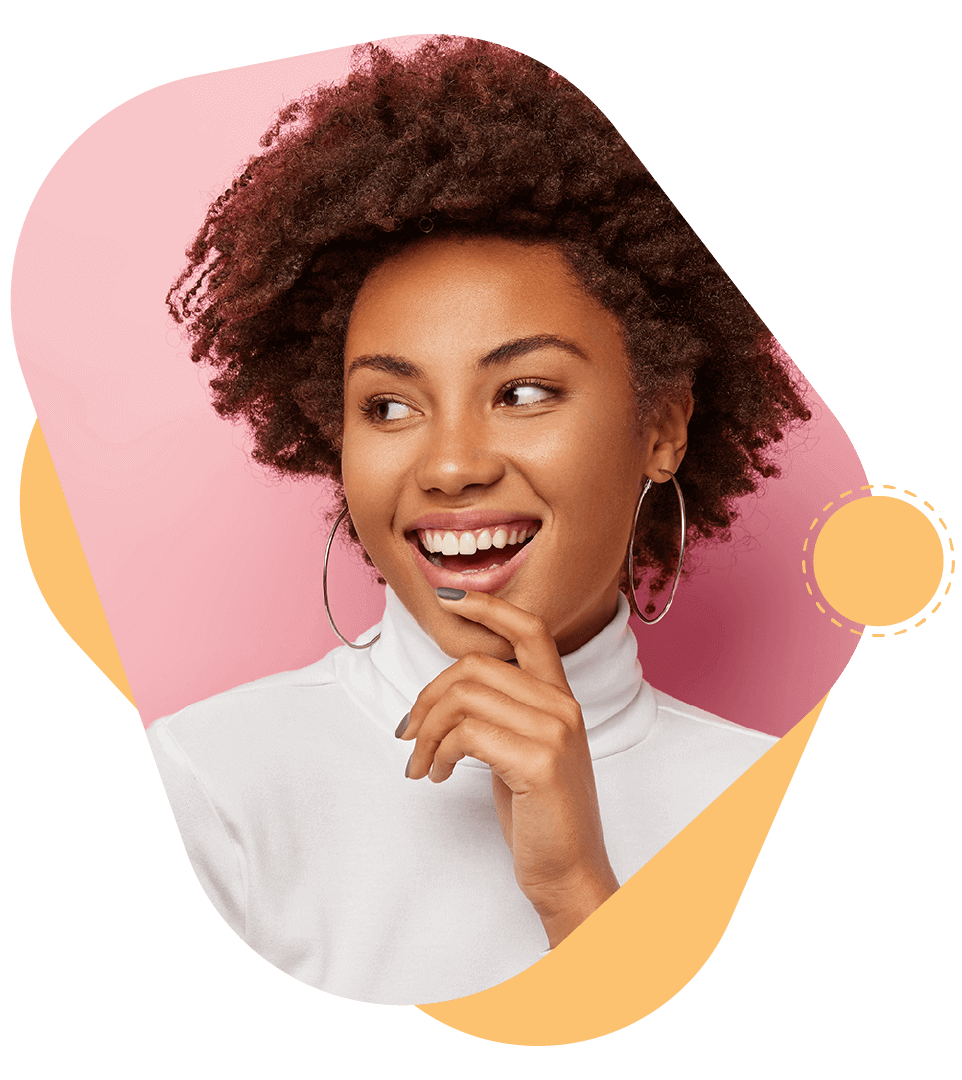 Backed By
Why We Started Mountain
So we grew up and had to buy health insurance. We ended up with high deductible plans that didn't cover the services we frequently use, so we designed an affordable service that pays for essential healthcare and wellness needs.
With high deductible plans, we were paying for most of our healthcare needs out-of-pocket, so we designed a better & affordable service.
Urgent Care Visit
Visit a Mountain partner urgent care center near you to receive prompt and effective care.
UTI Treatment
UTIs are uncomfortable and annoying to deal with. Get treated for a UTI in the comfort of your home.
Virtual Care
Talk to a doctor at any time - 24/7. If you need a prescription, we'll send it to your local pharmacy. (Coming Soon)
Birth Control & STI Testing
Access to personal & affordable birth control. Get your birth control online with free home delivery. (Coming Soon)
Oh, But There's More Tho
We get amazing offers from our partners from time to time. You'll get notifications for free services like flu shots, yoga, massages, and more.
Your Health Guide
We have a nurse available to answer all your health-related questions. Just ask away.
Flu Shot 😩
Flu season is upon us! Get a free flu shot from selected partners like Target or CVS.
Stress Reduction
Life throws a lot at us, and that's why members get free yoga passes from time to time.
How Mountain Works
Sign Up
Sign up for a Mountain monthly or annual membership plan with no commitment. You can cancel at anytime.
Chat With Your Guide
Need some help? Don't sweat it Young Skywalker. Your health guide will answer all the questions you have.
Access Services
Now that you know your way around, give us a try; whether its meditation, nutrition or sick visits. We got your back.
$30/month

or $340 per year
Common Illnesses & UTIs
1 Urgent Care Visit / Year
Personal Health Guide
Meditation Subscription
AI-powered Nutritionist
Quick Prescription Refills*
Affordable Birth Control*
STI Testing*
*coming soon
Get Started